In the dynamic landscape of entrepreneurship, the ability to innovate quickly and efficiently is paramount. This is where Jonajo, a leading software development company, emerges as a game-changer for startups aiming to turn their dreams into reality.
The Jonajo Advantage: Incubating Dreams with Less Risk
Entrepreneurs often need help with relocating or giving up equity when it comes to development. Jonajo offers a unique solution—incubation with less risk. By trusting Jonajo with development tasks, founders can focus on critical aspects like product development, investor relationships, and strategic planning without the burden of relocation or equity sacrifice.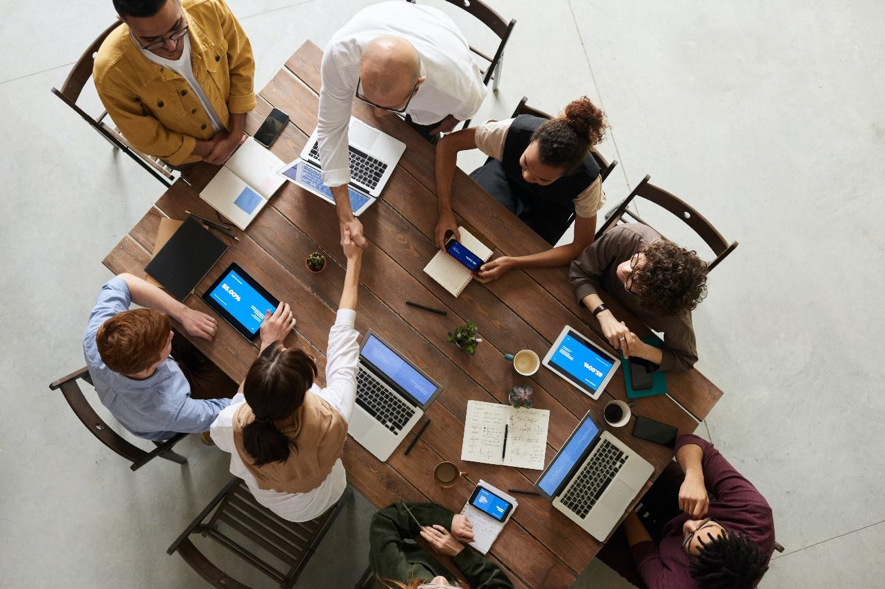 Access the Latest Talent and Tech
In the fast-paced tech industry, staying ahead is not just an advantage; it's a necessity. Jonajo ensures that startups have access to experienced developers equipped with the latest skills, languages, and tools. This commitment to staying at the forefront of technology allows entrepreneurs to launch products that resonate with the market.
Speed and Flexibility: Navigating the Tech Industry
Jonajo comprehensively understands the speed at which the tech industry evolves. Consequently, the company empowers startups to swiftly bring their products to market, adeptly adapting to changes with agility. This approach not only ensures a competitive edge but also aligns perfectly with the ever-evolving needs of the market.
Attracting Investors Through Efficiency
Lowering development costs doesn't just mean saving money; rather, it's a strategic move to attract investors. By implementing Jonajo's approach, startups can use capital efficiently, thereby increasing return on investment (ROI) and enhancing their overall investment potential.
Creating Synergy: A Partnership in Success
At Jonajo, we don't just build software; instead, we create synergy with the entrepreneurs we partner with. Our company is as passionate about the startup's goals as the founders themselves. Through this collaborative approach, we ensure that the end product is not merely a piece of software but a solution that genuinely resonates with the market.
Showcasing Success Stories
Jonajo's portfolio speaks volumes about their capabilities. Specifically, projects like Crowd Alerts, Rentalios Management, and GlamScan are not just applications; rather, they are solutions crafted with precision to meet real-world needs. Covering aspects from real-time travel updates to simplified asset management, Jonajo's work reflects a deep understanding of diverse industries.
The Founder's Journey: A Personal Touch
At the heart of Jonajo is a founder with a rich tapestry of experiences. From being a full-stack software engineer at Oracle to navigating global leadership at PayPal, the founder's journey contributes to the robust foundation of Jonajo. This personal touch extends to the company being named after the founder's three children, emphasizing the familial and legacy values embedded in the company's DNA.
Tech Stack: Powering Innovation
Jonajo's tech stack is a testament to their commitment to innovation. From JavaScript and TypeScript to Docker and Python, the diverse set of technologies reflects a versatility that enables Jonajo to tackle a spectrum of challenges in software development.
Get Started with Jonajo
If you're an entrepreneur with a vision for the future, Jonajo is not just a service provider; it's a strategic partner in your journey. With a focus on cost-effective and innovative software development, Jonajo empowers you to concentrate on growing your business and family, leaving the rest to their capable hands.
Contact Jonajo Today!
Ready to take the next step? Contact Jonajo today and schedule a free consultation. Let their team of experts guide you through the challenges of entrepreneurship, allowing you to focus on what matters most—building your dreams.