Have you entered a website, and received a text from the bottom right of the page, asking how it could assist you? If so, these messages are not from a person who will assist you every second of your visit. Instead, it is a chatbot that can do so much more than an actual person. Chatbots are basically artificial intelligence software that simulates conversations or chats with the user. It can be employed through mobile applications, websites, or even phone services. Chatbots are a technology that has become very important in today's digital world. In fact, Business Insider has uncovered that 44% of customers want chatbots instead of people to assist them. Hence, chatbots can bring many benefits to your company. This article will focus on a few key effects of leveraging chatbots.
Save Money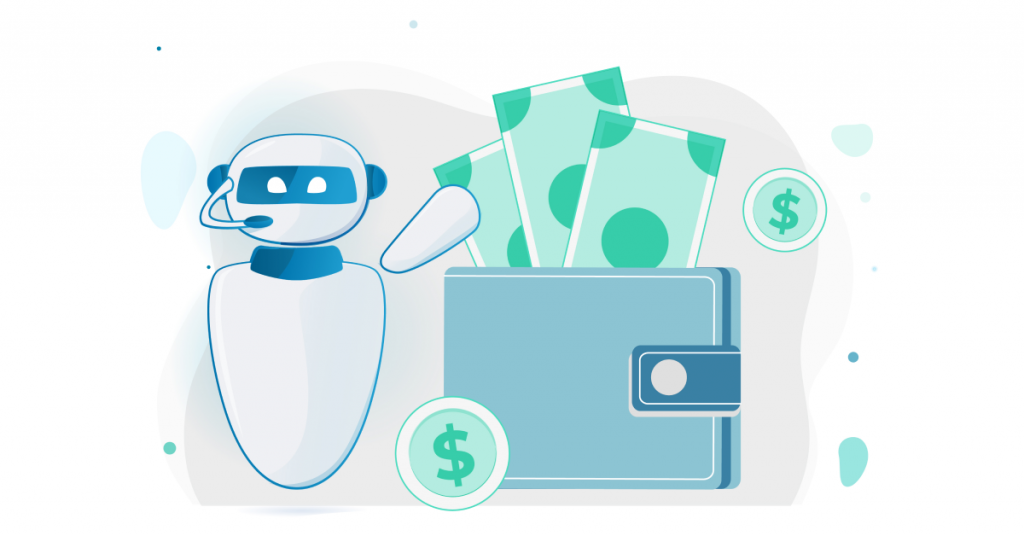 Before, companies hired employees or outsourced to companies so they could provide customer support and services to its customers. For example, you would call the company and it would very clearly direct you to call-center in another country. Of course, this is still practiced, but it has been decreasing in popularity over time. Now when you call companies, you hear a chatbot speaking and asking you to pick from a selection of options. In fact, some may even listen to what you need specifically. Indeed, as technology evolves, you may soon be able to have a full conversation with a chatbot. All in all, by having AI managing all your customer inquiries, you are able to save money from not having to pay these call-centers. In other words, you would be able to spend your resources on other aspects of the business instead of focusing on all your customer's inquiries.
Enhance Customer Experience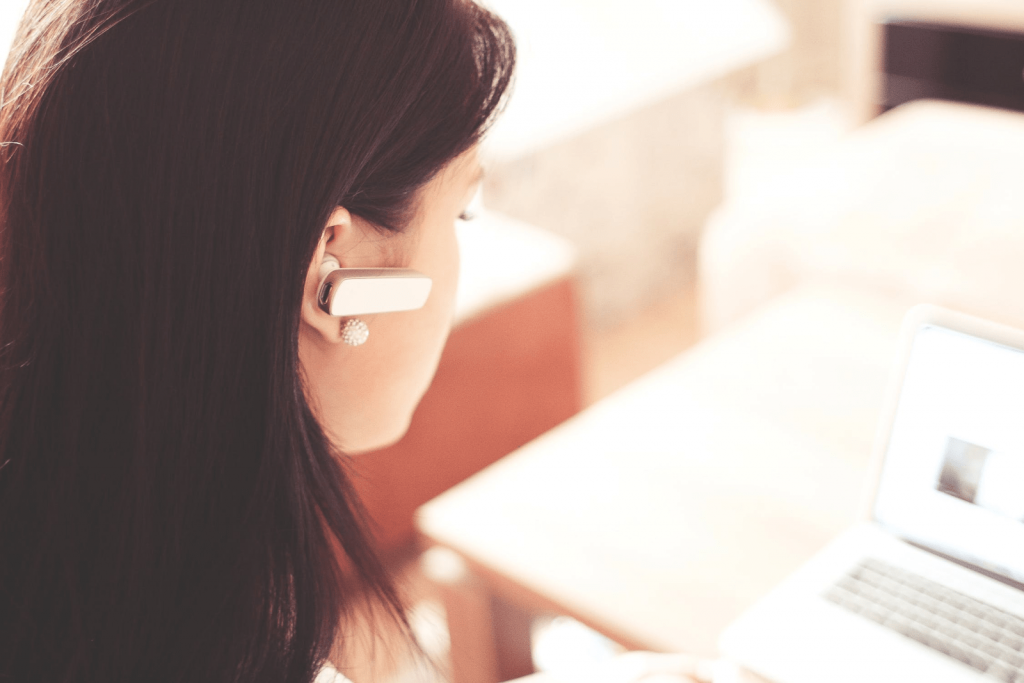 Great customer experience is something that any company should strive for. However, it is quite hard to monitor every one of your customer's needs. This is especially hard when you try to tackle these needs manually. This is because there is only so much a human can do and so many companies can hire. On the other hand, chatbots can tend to your customer's needs 24/7 and have a significantly higher capacity. Additionally, they can resolve a wider range of needs. For example, with manual labor, one could be transferred from person to person to resolve an issue. Chatbots can solve from billing issues to product inquiries with one call/chat. At last, chatbots would not just enhance your customer experience by significantly satisfying more of their needs swiftly and reliably, but also improves your SEO along the way, as customer experience plays a role in your SEO score.
Chatbots Increase Engagement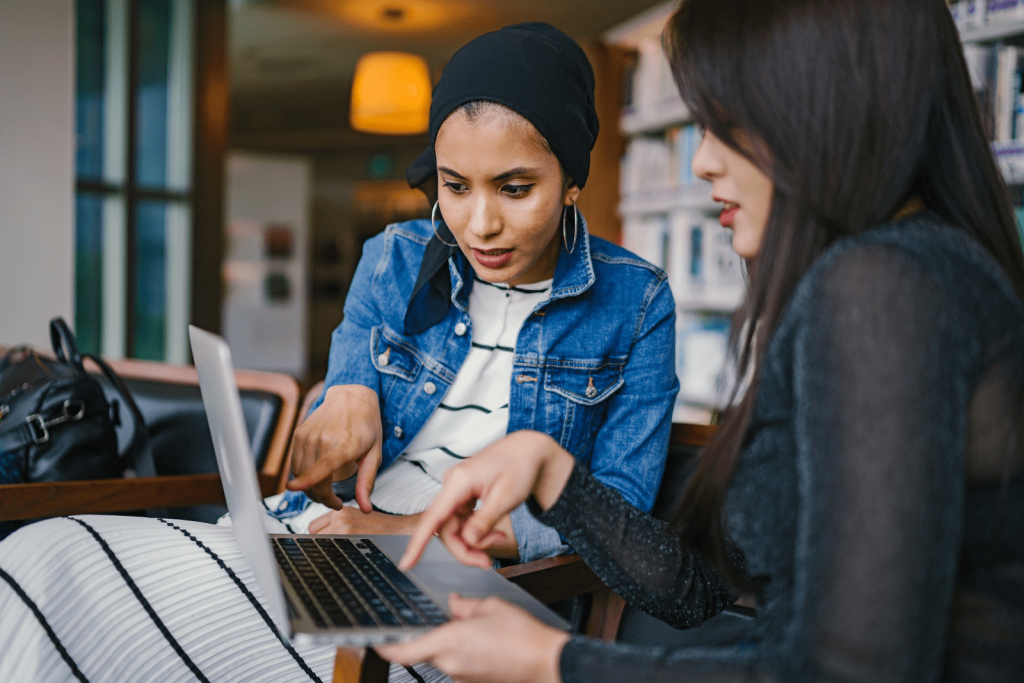 With significantly improved customer experience, there is also a natural increase in customer engagement. For instance, more calls are processed and hence more customers are helped and engaged with the company. Another key advantage of the chatbot is its ability to be proactive. For example, many pages you visit immediately have a chatbot popping up and asking what you may be assisted with. This ultimately encourages users to engage more, as people are enticed to reply to the chatbot. The higher engagements mean there is a higher chance for them to actually purchase from you. In fact, the boost in engagement and better customer service may even incentivize customers to make repeat purchases. Therefore, chatbots are a great addition to your web design and a magnificent way to maintain a good brand through good customer service and customer engagement.
Enhancing Data Through Chatbots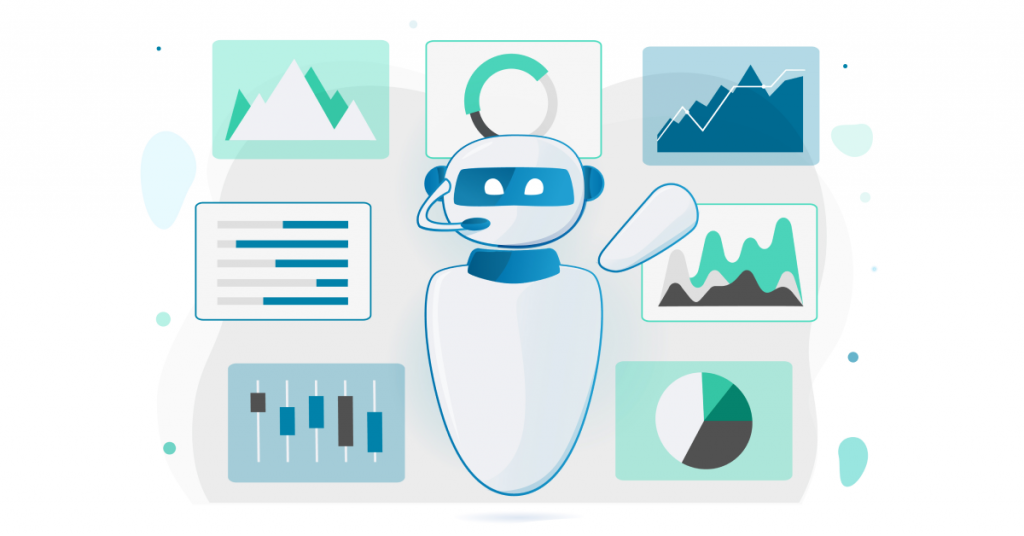 Chatbots are an excellent way to gather more useful data and increase the accuracy of the information available to companies. For instance, it can collect customer needs, from the type of product inquiries to the issues they are experiencing. In fact, it may even show you things you have not considered. For example, customers may type in questions regarding aspects of your business you haven't really thought about. Hence, you could take that information and augment your communications strategy to meet customer needs. This data is also superb for measuring business operations. To illustrate, imagine your chatbot shows you that there has been a lot of complaints regarding the billing system, prompting you to look into it and fix it. In other words, chatbots not only enhance your customer data so you can further upgrade and personalize your customer's experiences but also compliments your business processes as well.
Chatbots Are Easy to Scale-Up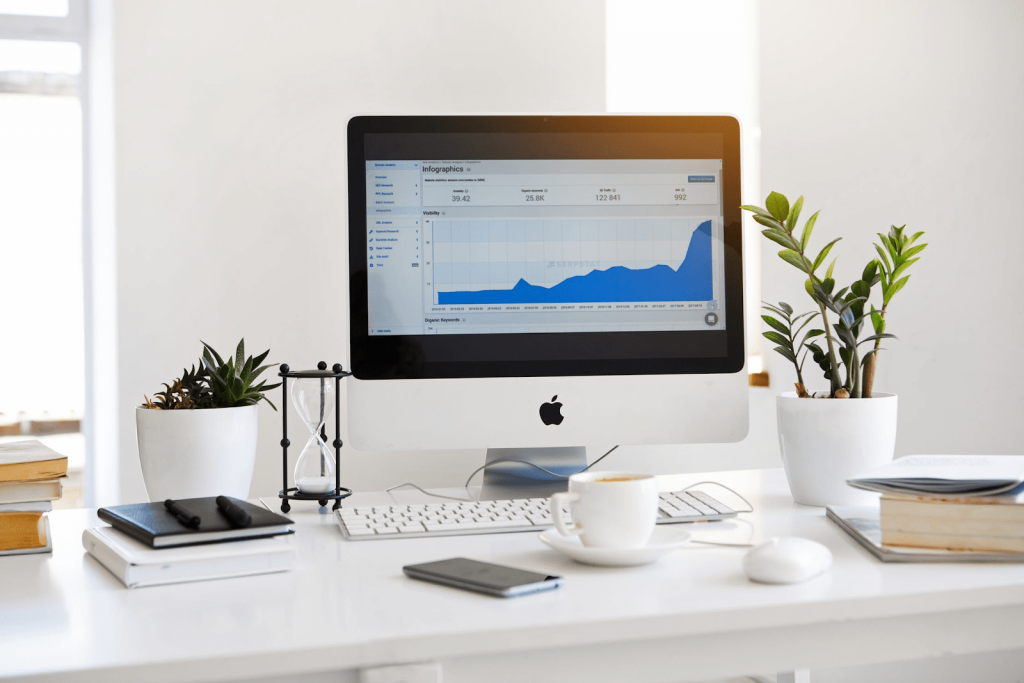 This last benefit is one of the most important factors and probably what led this technology to become so popular. As mentioned previously, implementing chatbots allows a company to resolve many customer inquiries economically. In other words, it is relatively cheap to enhance your customer experience, increase engagement, and augment data for many customers. Hence, it is an ideal way to scale-up as it can easily adjust to the capacity of the business. After all, as companies grow, they begin to acquire more customers and hence have more customer inquiries. In the past, a company would need to hire more people or increase the capacity of outsourced call centers, which would both rack up significant costs. With chatbots, they can adjust the capacity inexpensively. This factor is especially important for startups, as they can grow quite rapidly, but may not have sufficient capital to respond to such increasing demands.
Overall, there are many more benefits to chatbots depending on your business and industry. However, one thing is for certain: employing chatbots will bring many advantages to companies, especially startups. After all, demand from customers only keeps growing, as technology keeps advancing.