In the realm of strategic business decisions, recruiting and nearshoring emerges as a compelling choice that marries the benefits of cost-efficiency and effective collaboration. When aiming to strike the perfect balance between quality, accessibility, and cost savings, nearshoring is an optimal solution.
The Power of Nearshoring
In the quest for operational excellence, the advantages of this service are challenging to overlook. By choosing this approach, businesses can unlock a host of benefits that seamlessly align with their goals:
Proximity and Collaboration: It minimizes the barriers of distance and time zone differences, enabling real-time interactions and fostering collaboration akin to in-house teams.
Cultural Affinity: Working with a partner often means shared cultural norms, linguistic fluency, and an understanding of regional business practices.
Logistical Ease: The convenience of travel cannot be underestimated. Face-to-face meetings are more accessible, enabling stronger relationships, comprehensive project discussions, and the assurance that your partner is truly invested in your success.
Balanced Cost Savings: While cost efficiency remains a critical factor, nearshoring offers a competitive advantage.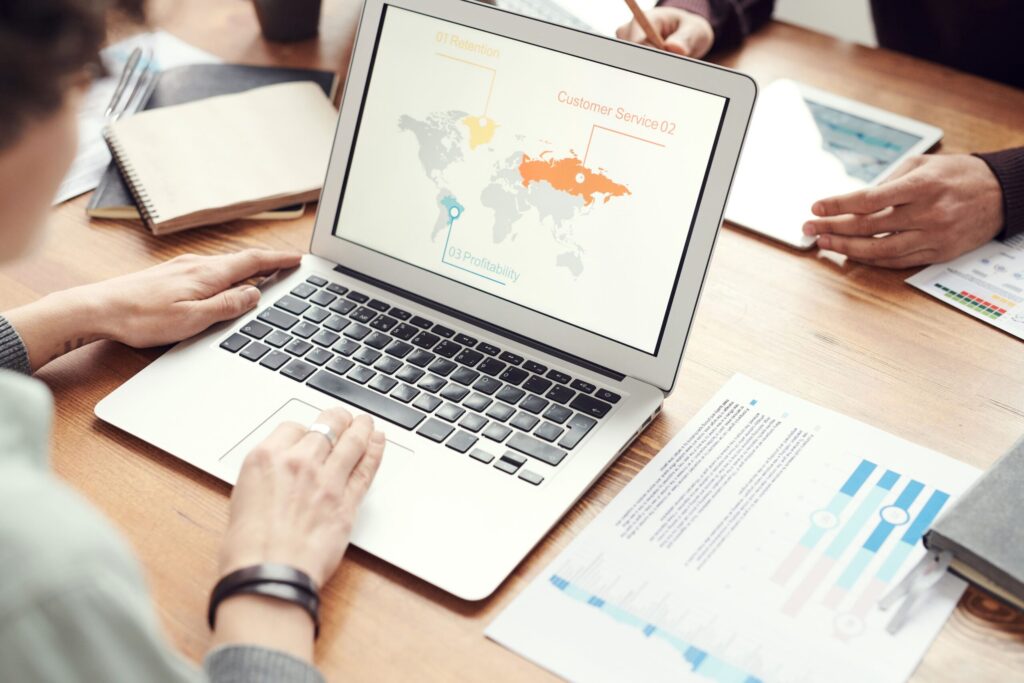 Introducing Jonajo Consulting's Recruiting Excellence
In the dynamic world of nearshoring, one name that consistently shines is Jonajo Consulting. As a visionary player in the field, Jonajo Consulting brings a unique blend of expertise, experience, and innovation to the table. Specializing in providing services that cater to a diverse range of industries, Jonajo Consulting has earned a reputation for excellence that is second to none.
Why Jonajo Consulting?
Strategic Approach: Jonajo Consulting understands that nearshoring isn't just about cutting costs—it's about creating value.
Talent Powerhouse: With access to a rich talent pool of skilled professionals, Jonajo Consulting guarantees top-notch expertise for every project.
Customized Solutions: Recognizing that each business is unique, Jonajo Consulting crafts tailor-made solutions that meet specific needs.
Client-Centric Philosophy: Jonajo Consulting places the client at the heart of everything they do.
Making the Smart Choice
The nearshoring vs. offshoring vs. onshoring debate continues in the dynamic landscape of business strategies. However, for those who seek a blend of quality, collaboration, and cost efficiency, nearshoring often emerges as the smartest choice. When partnering with a reliable nearshoring expert, Jonajo Consulting stands as a beacon of excellence, ready to empower businesses to succeed on a global scale.
So, why settle for less? Embrace the power of nearshoring with Jonajo Consulting and unlock a world of possibilities where quality and efficiency harmonize for transformative business success.