In the modern world a well designed website can make a significant difference in brand recognition, sales and customer retention. As ecommerce rises in popularity it is becoming more and more evident that a website is the modern storefront. See our article on ecommerce to understand the full weight of it. If a website is crucial to your business's success then the question arises: what is a well designed website? In this article we will walk through some of the basic things to look for in web design.
Purpose
First and foremost when thinking about a website design you need to distinguish the purpose of the website. The purpose is two-fold. One one hand, you want to be able to answer the question "What am I trying to communicate to my customer?" Each aspect of the website should be designed to fulfill the answer to this question. Your website should communicate the brand vision of the company to the customer using the visual design as well as the written words.
One the other hand you need to understand that the website also serves utilitarian purposes. How easy is it for your customer to navigate the website? Does the website adhere to the three clicks rule (it only takes three clicks for the customer to get to the desired page)? You want to ensure that the customer is easily able to make purchases, communicate with you and complete any other actions that are critical to your business. A beautiful website is great but if the person on your page is not able to convert into a paying customer all the beauty in the world isn't helpful. If it can do nothing else your website needs to be functional.
Aesthetics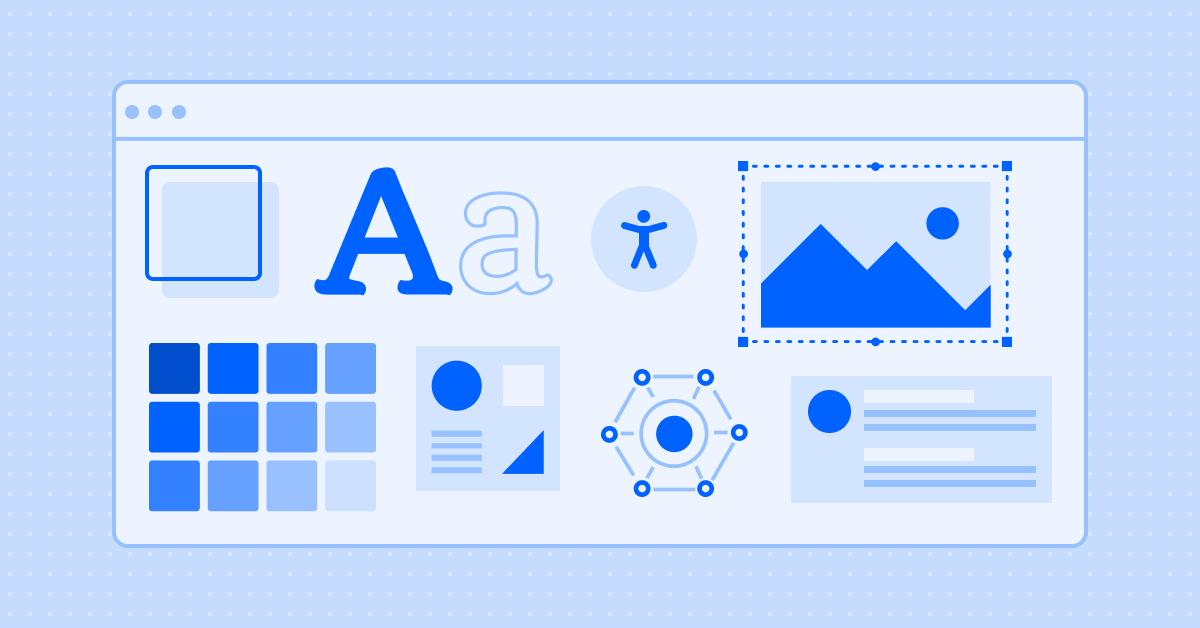 One of the first things that you see when doing an internet search of web design are all the visual aspects that need to be taken into consideration. When creating a website everything matters. From font choice to color and layouts all of these factors can make or break the consumer experience. For instance, sans serif fonts like Arial and Verdana are easier to read online. Making simple choices like using these fonts might mean that one of your users can more easily navigate the website and is more likely to lead to a customer.
Now, considering that all the elements of the design are important might seem overwhelming to some people. The good news is that you don't need a graphic design degree to understand what I am going to tell you today. Here are some basic tips to make sure that your website is beautiful and user friendly.
Font: We already covered this earlier but, use one that is easy to read without a lot of decorative finishes

Colors: Choose your colors with intention.

Use contrasting colors for the text and background. This makes reading easier.

Put call to action buttons in vibrant colors. They create emotion and draw the eye.

Include white space/negative space. It gives your website a modern and uncluttered look.

Images: We all know the old adage, a picture is worth a thousand words.

Use high quality, professional images

Use infographics, videos and images to convey information as is appropriate

Layout:

A grid based layout is easiest for everyone to understand

People naturally read from top to bottom and left to right, format your information accordingly (an easy way to remember this is that people skim things in the shape of an 'F')
Once you have these basics taken care of it should only take a few finishing touches to make your website sleek and stylish.
Search Engine Optimization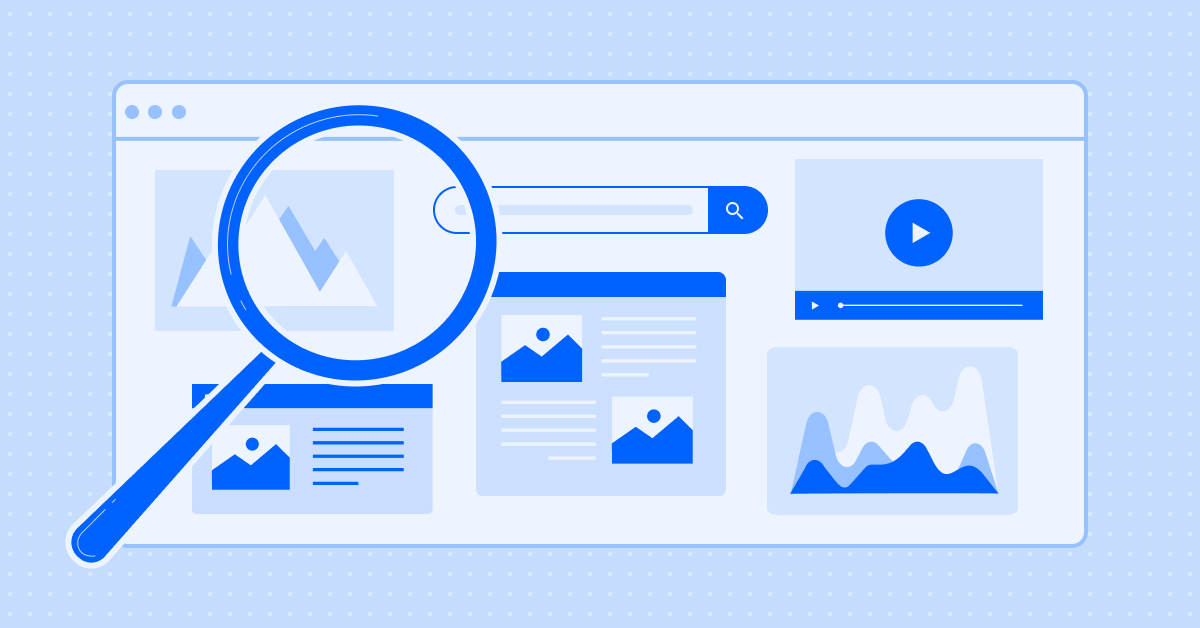 The final element to consider when designing your website is search engine optimization (SEO). In previous articles I have discussed SEO in more detail for now we will discuss the bare minimum. Make sure that your website loads quickly and is mobile friendly. These two points are critical for the success of your business.
Obviously, no one likes waiting around forever for a website to load. Oftentimes if this is the case individuals will simply leave the website for a competitor that loads more quickly. When that happens you both lose a potential customer to a competitor and your website's search ranking takes a hit. Google notices every time that someone leaves your website immediately after clicking into it. When this happens Google decides that they showed the person the wrong website and corrects for that by pushing this wrong website lower on the search page. A high bounce rate can be killer for your website's SEO.
We are all on our phones all the time . For that reason it is increasingly likely that a person accessing your website will be doing it from a mobile device. Making sure that your website is compatible with mobile devices as well as laptops and PCs will increase your usability for everyone in your audience. As I mentioned before, the most important part of your website is that it is functional.
Final Thoughts
Hopefully this article has been helpful in getting you started on designing your website for your company. If not, there is no shame in hiring a professional to take care of it for you. Here at Jonajo we have expert designers who craft beautiful websites with the user experience in mind. If designing your own website seems like too big of a task right now we are happy to lighten the load. Schedule a free consultation with us today!