In an age where every moment is captured and shared, the importance of getting the perfect group photo cannot be overstated. Whether it's a family gathering, a night out with friends, or a special event, we all want that picture where everyone looks their best and memories are beautifully preserved. Enter the Google Pixel 8, the smartphone that's redefining group photography with its innovative features and AI prowess.
The Power of Google Pixel 8's Camera
The Google Pixel 8 is renowned for its exceptional camera capabilities, and when it comes to group photos, it truly shines. Here's how it takes your group photography to the next level:
Enhanced Low-Light Performance
No more worrying about dimly lit environments. The Google Pixel 8's camera excels in low-light conditions, ensuring your group photos are well-lit and detailed, even in challenging settings.
Wide-Angle Lens
The wide-angle lens allows you to fit more people into the frame without the distortion commonly seen in group shots. Say goodbye to the awkward cropping or missing faces in your photos.
AI-Powered Group Photo Mode
One of the standout features of the Pixel 8 is its AI-powered group photo mode. This mode optimizes each person's expression and captures the perfect moment. It intelligently combines multiple shots to create a flawless group photo where everyone looks their best.
Night Sight
When your group photo adventures extend into the night, Night Sight comes to the rescue. It brings out incredible details and vivid colors in your nighttime group photos.
Introducing "Best Take" on the Newest Google Pixel 8
But that's not all! The Google Pixel 8 introduces a groundbreaking feature known as "Best Take." With "Best Take," Google AI works tirelessly to ensure that your group photos are nothing short of spectacular. This innovative feature takes the stress out of getting that perfect group shot by using a series of similar photos taken close together. Subsequently, it seamlessly blends these images to create a single, magnificent photo where everyone's best expression is showcased.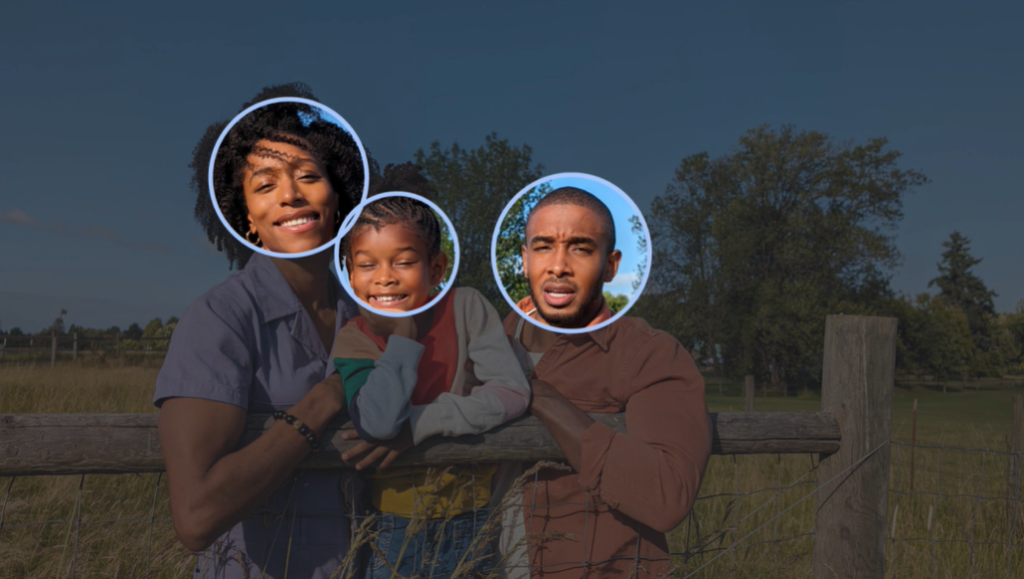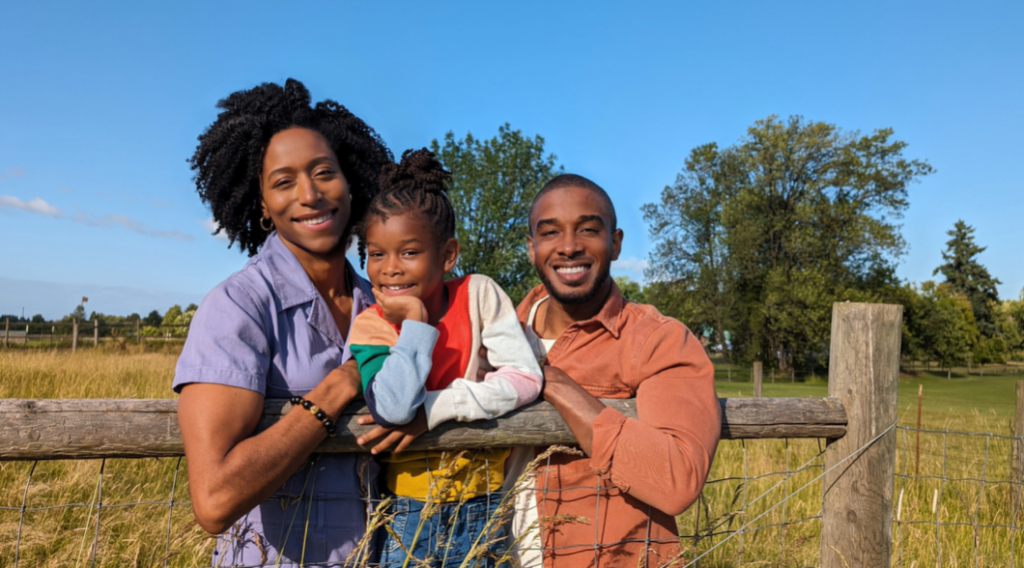 Using "Best Take" is as easy as capturing a group photo:
Open the Camera app.
Swipe right to access the "More" option.
Select "Group Photo" mode and let "Best Take" work its magic.
With "Best Take," group photography becomes an effortless and delightful experience. You can trust your Pixel 8 to automatically create flawless group photos that capture the essence of the moment.
Conclusion
With the Google Pixel 8 and its revolutionary "Best Take" feature, perfecting group photos has never been easier. Its cutting-edge camera technology, AI capabilities, and user-friendly interface make it the ultimate tool for capturing and preserving your cherished moments. Say goodbye to blurry, poorly lit, or awkwardly framed group photos – say hello to perfection with the Google Pixel 8!
So, the next time you're out with friends or celebrating with family, trust your Pixel 8 with "Best Take" to do what it does best – make your group photos truly unforgettable.
---